Who are we?
The Canadian Nursery Landscape Association (CNLA) is a national not-for-profit federation of nine provincial landscape and horticulture associations representing over 4,200 members. Comprised of thousands of locally owned companies that grow, sell, design, install, and maintain plants and other landscape features, our members represent over $2.2 billion at farm gate and over $14 billion in economic impact in Canada.
Our Mission
CNLA, with the Provincial Associations, will develop programs, undertake initiatives and form alliances in order to achieve sustainable prosperity for members and stakeholders.
Our Vision
A prosperous, professional and ethical industry that is recognized, valued and utilized by the public, as a result of the environmental, economic and life-style benefits provided by our members' products and services.

View our current Board of Directors here>


We represent:
Landscape Professionals | Landscape Suppliers | Independent Garden Centres | Nursery Growers

Foundations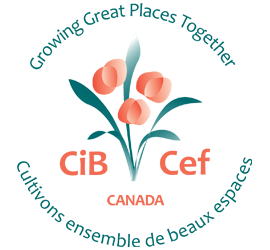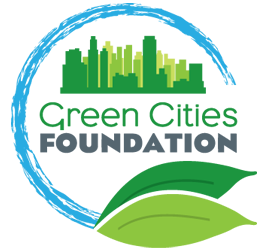 Landscape Horticulture Certification Program (LHCP)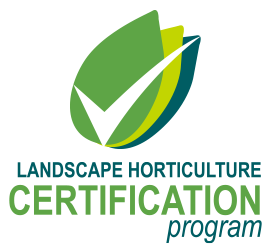 Provincial Associations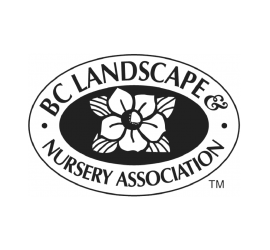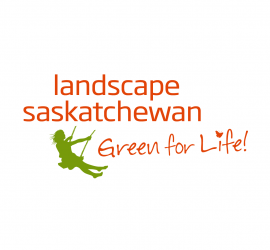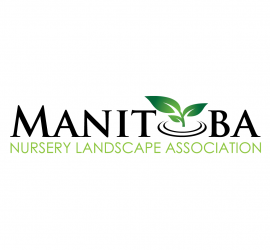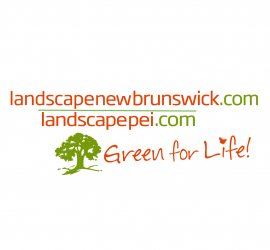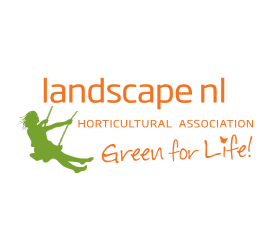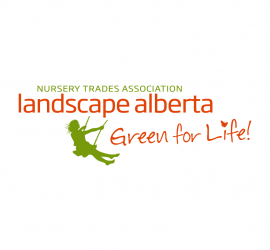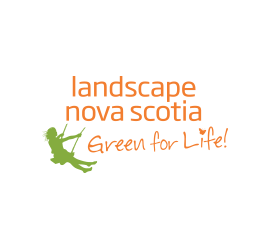 100 Years of History
Growing a stronger green industry since 1922!

---
The purpose of CNLA-ACPP is to foster relationships and alliances, provide member certification and help its members function more effectively.
The Association dates back to 1922 with the formation of the Eastern Canada Nurserymen's Association, with members mainly from Quebec and Ontario. Gradual expansion of the nursery industry over the years resulted in the formation of seven regional associations by 1964.
Each regional association was represented on the Board of Directors of the Canadian Nursery Trades Association (CNTA). CNTA was registered in 1968.
In 1972, the CNTA office was established in Ottawa. In 1973, it adopted the name Landscape/Paysage Canada for its brevity and easy bilingual connotation and because it represented more adequately the scope of the industry. Then in 1978, CNTA was relocated to the Landscape Ontario office in Mississauga, Ontario.
In 1998, CNTA officially changed its name to the Canadian Nursery Landscape Association (CNLA), in order to accurately reflect the nature of its members. CNLA has an official constitution and is incorporated under the laws of The Canadian Corporations Act.
---
Provincial Representatives
Committee Representatives
CNLA Presidents
| | | |
| --- | --- | --- |
| 1946 -1949 | | 1978 -1979 |
| SPENCER McCONNEL, Port Burwell, Ontario | | STEVE LASTIWKA, Edmonton, Alberta |
| 1950 -1951 | | 1979 -1980 |
| J.A. AITKEN, Brantford, Ontario | | WADE HARTWELL, Calgary, Alberta |
| 1953 -1953 | | 1980 -1983 |
| T.A. TORGESON, Estevan, Saskatchewan | | MARC THIEBAUD, Brooklin, Ontario |
| 1954 -1955 | | 1983 -1984 |
| J.V. (BILL) STENSSON, Oakville, Ontario | | RON HUNTER, Port Coquitlam, British Columbia |
| 1956 -1957 | | 1985 -1986 |
| A.B. LUKE, Montreal, Quebec | | STAN KOCHANOFF, Falmouth, Nova Scotia |
| 1958 -1959 | | 1987 -1988 |
| W.B. WELLINGTON, Foothill, Ontario | | HENRY HEUVER, Calgary, Alberta |
| 1959 -1960 | | 1989 -1990 |
| J.E. (TED) SHUTTLEWORTH, London, Ontario | | KARL STENSSON, Georgetown, Ontario |
| 1960 -1961 | | 1991 -1992 |
| JOHN McDONALD, Lacombe, Alberta | | GERRY HUTCHINSON, Surrey, British Columbia |
| 1961 -1962 | | 1993 -1994 |
| W.H. PERRON, Montreal, Quebec | | GORD SHUTTLEWORTH, Lambeth, Ontario |
| 1962 -1963 | | 1995 -1996 |
| J.H. EDDIE, Vancouver, British Columbia | | GLORIA BECK, Red Deer, Alberta |
| 1963 -1964 | | 1997 -1999 |
| LEN CULLEN, Toronto, Ontario | | JOHN ZAPLATYNSKY, Burnaby, British Columbia |
| 1964 -1965 | | 1999 -2001 |
| CARL OLUCK, Ste. Therese, Quebec | | BRUCE MCTAVISH,White Rock, British Columbia |
| 1966 – 1967 | | 2001 -2003 |
| DAVID HUNTER, Vancouver, British Columbia | | VICTOR KRAHN, CLHT, Saskatoon, Saskatchewan |
| 1967 -1968 | | 2003-2005 |
| LENO MORI, Niagara-On-The-Lake, Ontario | | HAROLD DEENEN, CLHM, Toronto, Ontario |
| 1968 -1969 | | 2005 -2007 |
| JOHN PHILLIPO, Vancouver, British Columbia | | PAUL OLSEN, Schomberg, Ontario |
| 1969 -1970 | | 2007-2009 |
| KEITH LAVER, Cooksville, Ontario | | MICHAEL MURRAY, Portugal Cove, Newfoundland |
| 1970 -1971 | | 2009-2011 |
| JACK VINCELLI, Cote Saint Luc, Quebec | | CARY VAN ZANTEN, Surrey, BC |
| 1971 -1972 | | 2011-2013 |
| H. VAN DUYVENDYK, Saskatoon, Saskatchewan | | BILL STENSSON, Georgetown, ON |
| 1973 -1974 | | 2013-2015 |
| FRANK FITZELLE, Port Burwell, Ontario | | CHRISTENE LEVATTE, CLHM, Sydney, NS |
| 1975 -1976 | | 2015-2017 |
| MEL McEWAN, Winnipeg, Manitoba | | RENE THIEBAUD, CLHM, Toronto, ON |
| 1977 -1978 | | 2017-2019 |
| GLEN PEISTER, Kitchener, Ontario | | BRUCE HUNTER, CLHT, CLD, CLM, Surrey, BC |
| | | 2019-2021 |
| | | PHIL PAXTON, CLHT, CLHM, Strathmore, AB |
| | | 2021-Present |
| | | ANTHONY O'NEILL, Spaniard's Bay, NL |
CNLA President's Award Recipients
| | | |
| --- | --- | --- |
| GLORIA BECK, Parkland Nurseries and Garden Centre, Red Deer, AB | | |
| HAROLD DEENEN, Hank Deenen Landscaping, Toronto, ON | | |
| HENRY HEUVER, Foothills Landscaping Ltd., Calgary, AB | | |
| VIC KRAHN, Lakeshore Tree Farms, Saskatoon, SK | | |
| MICHAEL MURRAY, Murray's Horticultural Services, Portugal Cove, NL | | |
| SANDY ROBERTON, Earth-Craft Landscape Ltd., Bedford, NS | | |
| KARL STENSSON, Sheridan Nurseries Ltd., Georgetown, ON | | |
| MARC THIEBAUD, OGS Landscape Group, Brooklin, ON | | |
| CASEY VAN MARIS, Parklane Nurseries, Gormely, ON | | |
| JOHN ZAPLATYNSKY, GardenWorks, Burnaby, BC | | |