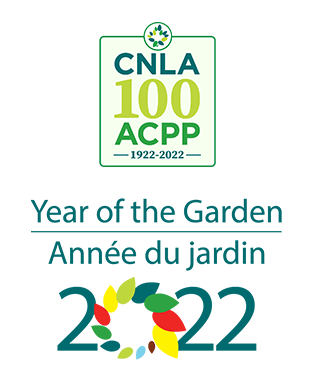 It's a year of celebration!
This year is the CNLA's 100th Anniversary! Growing strong since 1922.


The Year of the Garden 2022 invites Canadians to 'Live the Garden Life' and will permit members of Canada's Garden Family to make them aware of the products, services, and experiences available to them to enhance their passion, their love, their engagement and their contribution to Canada's garden culture.
Should you become a member?