Have enough industry hours to write the Landscape Horticulturist RED SEAL IP exam? Do you have exam anxiety? Do you know what to review prior to the exam?
All this and more will be addressed in our RED SEAL IP exam preparation workshop.
The study resource and a practice exam will be provided to you for $45 (incl. delivery) plus taxes. The study manual will be referred to throughout the workshop and is a very useful guide while preparing for your exam.
How to register for the Red Seal Workshop
A 2-step process.
#1
The workshop is included with the purchase of the Red Seal preparation booklet and practice exam.

To purchase please click: https://horteducation.ca/product/landscape-horticulturist-red-seal-prep-manual-workshop/
#2
Once your order is completed you will receive an invitation to register for the workshop from Anne Kadwell at the Canadian Nursery Landscape Association. Following your registration, you will receive a zoom link for the Feb 27th, 2021 Workshop.


REGISTRATION DEADLINE: is Feb 18th, 2020.
Please direct any questions to Anne Kadwell, anne@cnla-acpp.com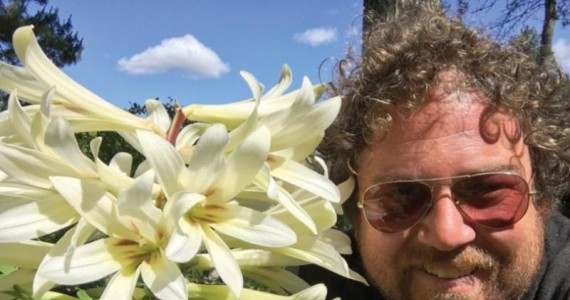 Your Instructor
Egan Davis, Principal Instructor of the Horticulture Program at UBC Botanical Garden An award-winning RED SEAL Horticulture Technician with a lifelong passion for horticulture. His diverse background includes garden design, landscape construction, botanical garden operations and greenhouse and nursery production. Egan has taught horticulture in botanical garden, college and university settings. He brings passion and infectious enthusiasm for horticulture into all that he does specifically his classes and workshops. We are fortunate to have Egan leading this interactive presentation on preparing you for writing your RED SEAL inter-provincial exam.