We're Back!
After a two year absence, we are proud to announce that this year's retail Summit is a go!
Summit 2022 is a networking and educational opportunity for independent garden centres owners and managers to come together and discuss the latest trends and patterns, and share innovative ideas. Those attending will be touring eight local garden centres and participating in a full day of expert speakers.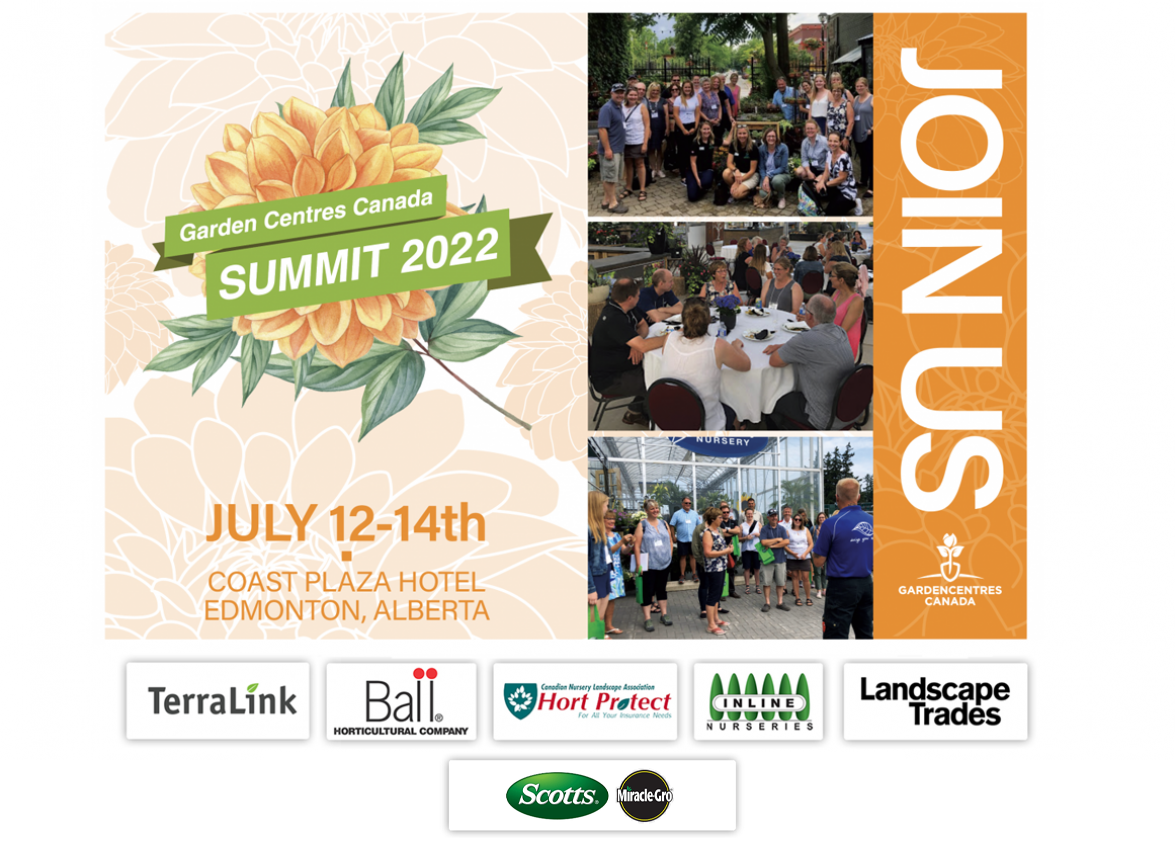 ​Registration Information
Tour & Speakers
Members $500.00 +GST
Non-Members $600.00 +GST

Speaker Series Only
Members $255.00 +GST
Non-Members $295.00 +GST

REGISTER HERE
​Tour & Speakers Package includes:
July 12 - Welcome Evening Reception - cocktails, appetizers
July 13 - Bus Tour, Snacks, Lunch + Dinner (8 retail location stops)
July 14 - Speaker Series - Buffet breakfast, snacks and lunch (5 speakers)

** Accommodations are extra. A Hotel booking link, with special group savings, will be provided at registration.
Speaker Lineup
Topics include providing tips and tools for owners to motivate, inspire, and reduce stress. There will be discussions about productive ways to engage employees and keep them, creative ways to attract customers, and how to evolve your business through marketing.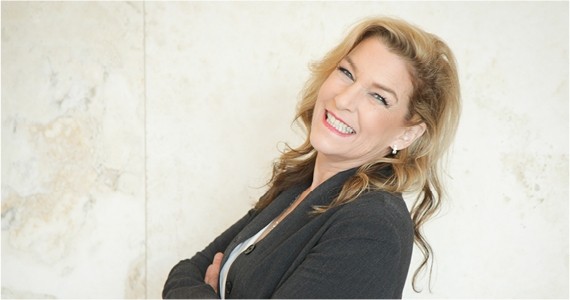 Lorna McLaren
Keynote speaker Lorna McLaren is an award-winning corporate trainer and best-selling author whose fast, fun and focused training style has helped thousands of organizations cultivate powerful relationships and reduce stress through specific communication strategies.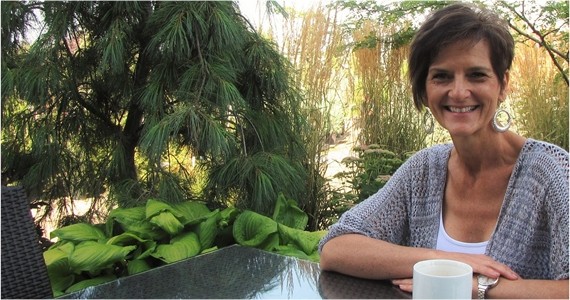 Deborah Sirman
Deborah Sirman, co-owner of Greenland Garden Centre in Sherwood Park, AB, shares creative ways to attract customers and keep them coming back again and again.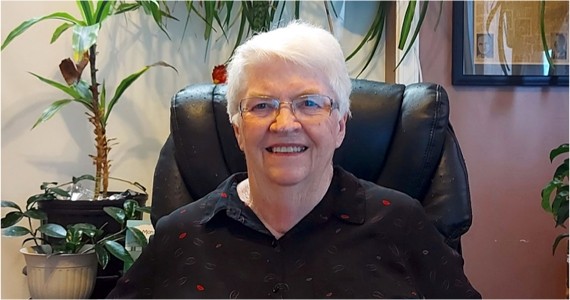 Brenda Robinson
Brenda Robinson has more than 30 years of experience as a speaker, trainer and writer. Her fast-paced, interactive seminar will discuss proactive and productive ways to engage employees and keep them.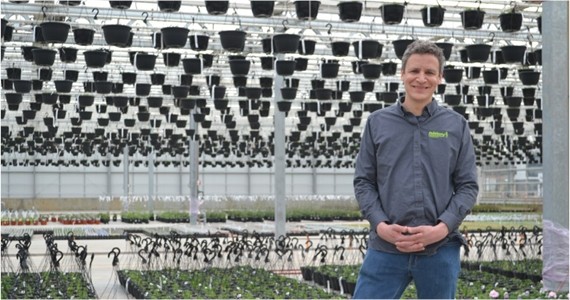 Rob Sproule
Rob Sproule, co-owner and marketing director of Salisbury Greenhouse in Sherwood Park, AB, will break down how to evolve your business through marketing, ecommerce, and customer experience.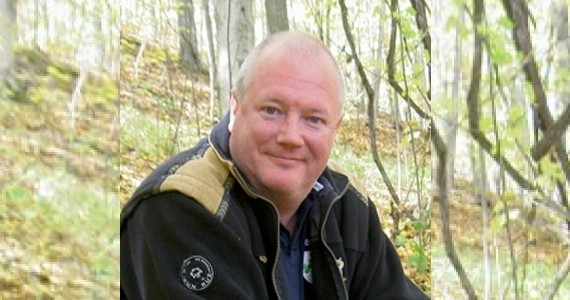 Bill Hardy, CLHM
Bill Hardy, CLHM, co-owner of Grow & Gather Garden Centre in Maple Ridge, BC, will share his belief in the power of plants and working landscapes and how they help cities become healthier, more livable spaces.
Tour Destinations
Attendees will tour eight different garden centres in and around Edmonton, meeting owners, staff and learning how each business operates. Their acreages and products are all a bit different, but each garden centre will exhibit their distinct personality and strengths.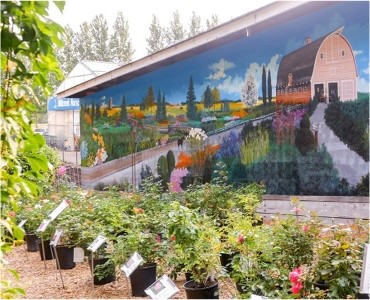 Millcreek Nursery
Millcreek Nursery was started in 1985 by Ken Riske and operates as a retail and wholesale nursery. Attendees of the Garden Centres Canada Summit will get to visit and experience the rich history of the Riske farmland that was established in 1903.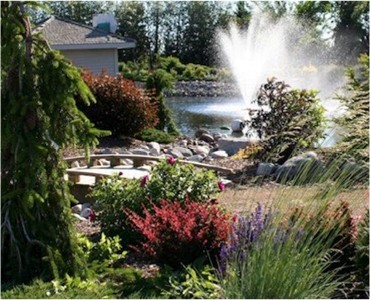 Greenland Nursery & Garden Centre
The amazing tour day concludes at Greenland Nursery & Garden Centre, a company that has grown over six decades to include a two-acre botanical garden, a Sunday Garden show, and a full retail centre. The tour settles in for an evening of industry stories while enjoying Greenland's famous wood-fired pizza at their Branches Restaurant.