Summit 2022 is a Go!
PLANS ARE UNDERWAY to hold an in-person Garden Centres Canada Summit in Edmonton on July 2022.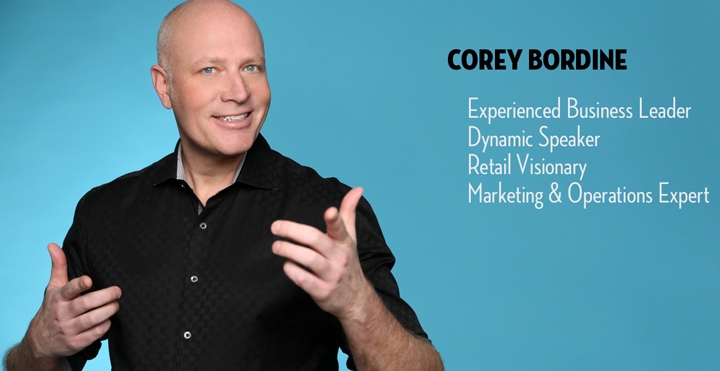 Our keynote speaker Corey Bordine, is committed to attend and efforts are ongoing to secure more industry experts to speak about merchandising, social media engagement and much more!
---
The Summit is proving to be a much-anticipated gathering of garden centre owners and operators across Canada eager to get together to discuss how the uniqueness of 2020 has affected the sector. The event will include a full day each of interactive garden centre tours and presentations. Participants will get to share their experiences, be inspired and learn from each other.

---
For event updates, and to reserve your spot, please contact:


Anne Kadwell,
Landscape & Retail Sector Specialist
anne@cnla-acpp.ca