Summit 2021 is a Go!
PLANS ARE UNDERWAY to hold an in-person Garden Centres Canada Summit in Edmonton on July 11-13, 2021.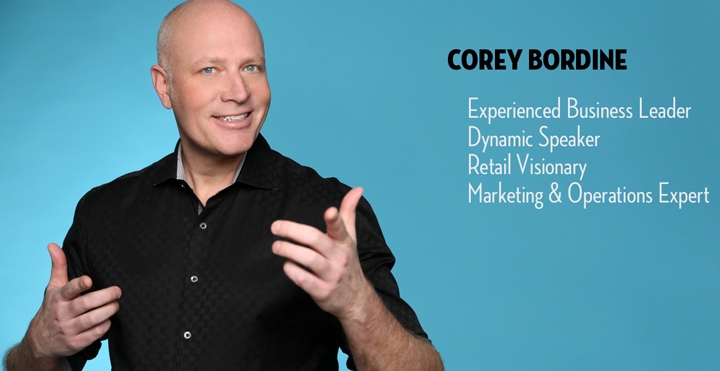 Our keynote speaker Corey Bordine, is committed to attend and efforts are ongoing to secure more industry experts to speak about merchandising, social media engagement and much more!
---
PRICING
$450 /Member (inc. all lunches and 1 dinner)
LOCATION/DURATION
July 11-13, 2021
Edmonton at the Coast Edmonton Plaza
Opening reception evening of July 11
Full-day tours July 12
Speakers Series on July 13
Keynote Speaker: Corey Bordine
The Summit is proving to be a much-anticipated gathering of garden centre owners and operators across Canada eager to get together to discuss how the uniqueness of 2020 has affected the sector. The event will include a full day each of interactive garden centre tours and presentations. Participants will get to share their experiences, be inspired and learn from each other.


Respond to the Facebook event: https://www.facebook.com/event...

---

For event updates, and to reserve your spot, please contact:

Anne Kadwell,
Landscape & Retail Sector Specialist
anne@cnla-acpp.ca